A Happy and Healthy 2022
Happy New Year to everybody in Forest Home.  Let us hope the the new year will allow FHIA to hold a full program of events, so that we can renew old friendships and greet newcomers to the neighborhood.
Meanwhile, here is a picture of winter in Forest Home.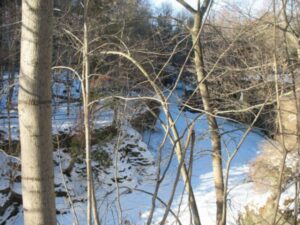 This is one of many fine photographs in the Fall and Winter section of the Pictures part of this website.  If you have recent photographs to add to the collection, please send them to foresthomenews@gmail.com.