Annual FHIA Roadside Cleanup and Spring Brush Pickup by the Town
FHIA's Spring Roadside Cleanup will be on Saturday, April 15 at 10:00 a.m. Sunday, April 16 will be the backup rain date. Volunteers should meet in the park to choose which road they will work on. As usual, the FHIA will provide and collect garbage bags and dispose of them. We also have three "picker-uppers" for loan. These handy gadgets make the task much easier. Bring your own gloves and consider dressing to avoid getting bitten by a tick. Ticks often emerge in the second half of March. See https://tompkinscountyny.gov/health/vector/ticks#prevent for advice.
If you would like to help with cleanup but the date or time is not convenient, pick a stretch of road and send a message to foresthomenews@gmail.com to let the organizers know.
The following week, beginning April 17, the Town of Ithaca will be holding its brush collection from residents. To read more about the brush pickup, go to the Town of Ithaca website at https://www.town.ithaca.ny.us/ and click on "Services". Or go directly to https://www.town.ithaca.ny.us/brush-collection-drop-off/.
Getting an early start is recommended to control two of our most invasive plants, Garlic Mustard and Hairy Bittercress.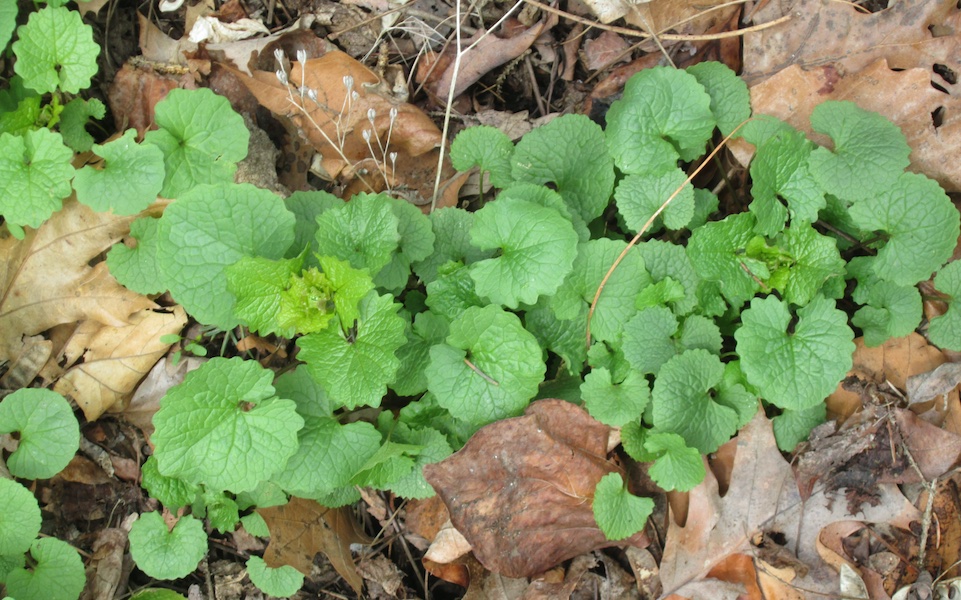 The following resources have more pictures to help identify the plants and recommendations for effective removal.